MOVIES/ENTERTAINMENT
Taylor Swift
Multi-Platinum recording artist Taylor Swift recently had LASIK, and while she loves her results, she was less than thrilled when Jimmy Fallon surprised her with at-home videos of her post-op recovery.
Special thanks to Taylor's mom for providing these hilarious clips!
Nicole Kidman
Nicole Kidman famously had LASIK after getting nominated for an Academy Award, so she wouldn't need glasses to read her acceptance speech.
Kim Kardashian
Kim decided to get LASIK after finding out that Kanye's song Guilt Trip was about him wanting to tell her that he hated her glasses. When she found out, she quickly scheduled her LASIK consultation!
Elton John
When you wear as many glasses as Elton does, it makes it easier to not have to custom fit the prescription on each pair!
Michael Bolton
How am I supposed to live without you? If he was talking about his glasses and contacts, pretty easily!
Courtney Cox
Did you know that LASIK was Courtney Cox's first big purchase after making it as an actor? It's true!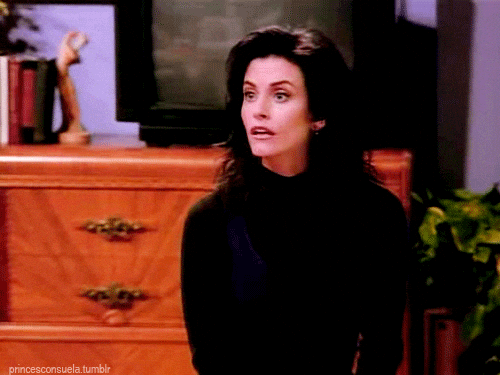 Weird Al Yankovic
That "Weird Al stare" would be so much less effective if it was covered by glasses, don't you think?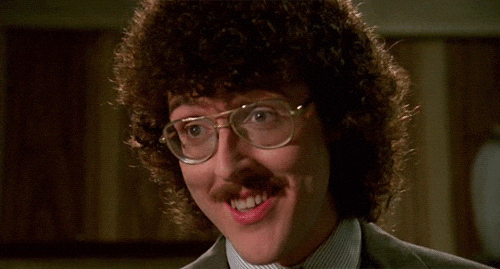 Brad Pitt
The legendary Brad Pitt got LASIK done to help his career. We think it worked out well for him!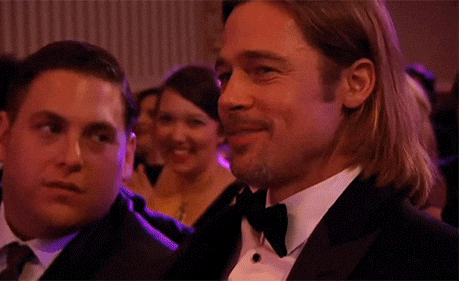 Reese Witherspoon
Reese Witherspoon had LASIK to help her while working as an actress, no need to put glasses on to read scripts or get dry eye from contacts!
Drew Carey
Drew Carey still wears his signature black frames to keep up his look, but there is actually no prescription in them anymore. LASIK allowed him the freedom to pursue other activities he couldn't with glasses, like scuba diving. #freetosee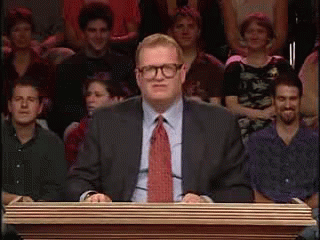 John Goodman
The glasses John Goodman is wearing in The Big Lebowski are real, but he got LASIK shortly after so he could #livefreely.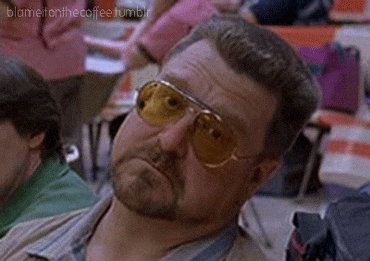 Brooke Shields
Glasses only cover up Brooke Shield's signature blue eyes, so she had LASIK to help move her career forward.
Dennis Quaid
Would this 80's heartthrob really be the same with glasses? 
Kenny G
Kenny G doesn't need any help in the jazz department, but he got refractive surgery so he wouldn't have to struggle with contacts or glasses anymore.
Jessica Simpson
Between acting, reality shows, singing, dancing, and being a mom, it's no wonder Jessica wanted to get rid of her glasses!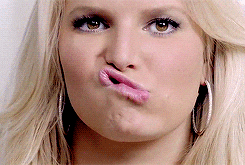 Carlos Santana
Since glasses messed with his rock star image, Carlos Santana got refractive surgery so he wouldn't have to worry about it!
Adam Clayton
Yes, this U2 guitarist had refractive surgery so he could see clearly on and off stage!
Melanie Brown
Scary Spice knows that refractive surgery isn't so scary, and has been happily living her life contacts and glasses free!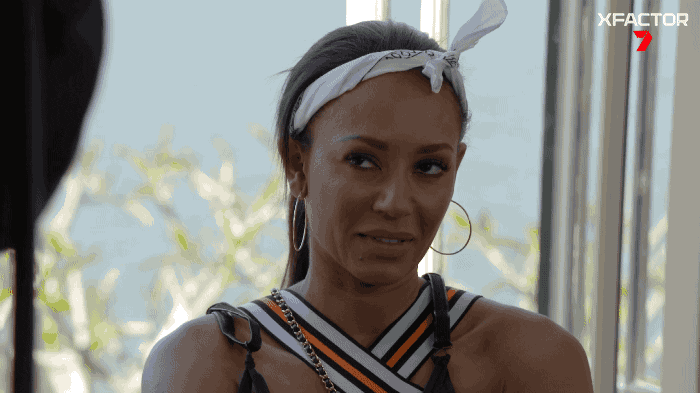 Julianne Moore
Best Actress winner Julianne Moore had LASIK to make her life easier and liberate herself from glasses and contacts.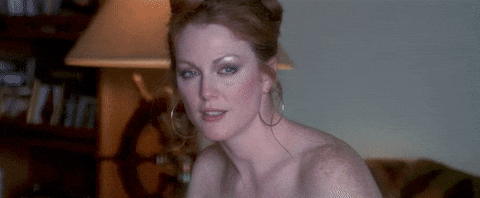 Alan Thicke
America's Dad got refractive surgery, and you can too!
Cindy Crawford
No one drinks a Pepsi like Cindy Crawford. This supermodel and businesswoman had refractive surgery so she wouldn't have to struggle with contacts and to be able to read the teleprompter for work.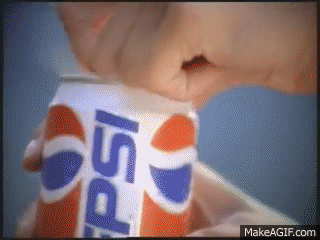 William Shatner
No, this isn't the SciFi future in Star Trek. Capitan Kirk had LASIK to correct his vision and you can too!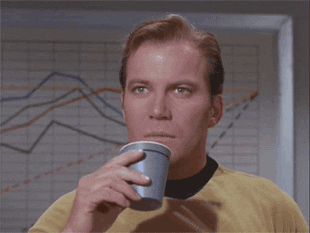 SPORTS
Greg Maddux
Yes, "Mad Dog" Maddux who played for the Atlanta Braves and the Chicago Cubs had refractive surgery to fix his vision!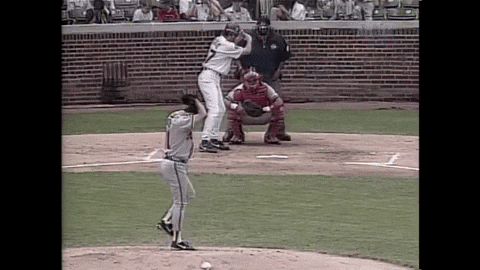 Troy Aikman
Troy Aikman, the three-time Super Bowl champion got LASIK surgery.
Derek Fisher
We think good vision is going to help Derek Fisher scout some new talent as the New York Knicks head coach.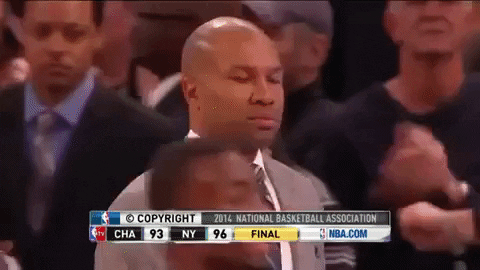 Tiger Woods
Tiger Woods got refractive surgery because he felt his poor vision held him back during his golf game.
LeBron James
Did you know THE LeBron James had refractive surgery?
Dwayne Wade
NBA Champion Dwayne Wade got refractive surgery to help keep him on the top of his game.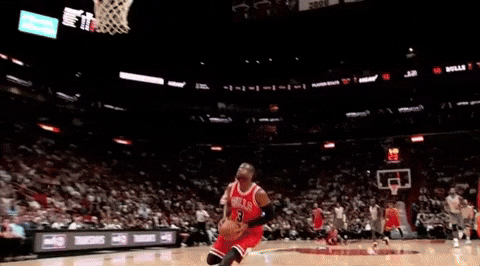 Tiki Barber
Tiki Barber played in the NFL for 10 seasons, and he got LASIK so he could see freely!
Wade Boggs
Did you know that the legendary baseball hall of famer Wade Boggs had refractive surgery?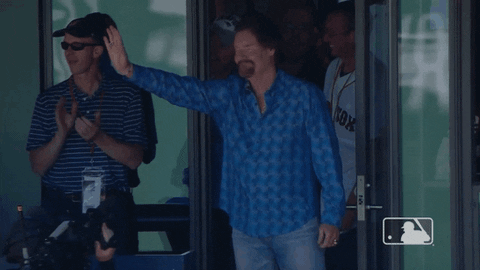 Patrick Ewing
Dream Team player and hall of fame basketball member Patrick Ewing had refractive surgery so he could live freely.
BUSINESS
Richard Branson
With Richard Branson attempting world records every few years, not having to worry about glasses and contacts makes life a lot easier!
Bobbi Brown
As a professional makeup artist and founder of Bobbi Brown Cosmetics, it's no wonder Bobbi Brown got LASIK to help bring out her eyes.